Surf's Up
Limited to 300 bags (250g)
Regular price
Sale price
£15.50 GBP
Unit price
per
Sale
Sold out
Need it ground?

You can add a note for us when viewing your cart before checkout.
Shipping Information

Free shipping on 2 bags or more.

Any purchase of one bag, equipment, merch we will charge our Royal Mail cost rates of £2.85 for standard shipping 2-3 days or £3.95 for express next day shipping.

We are currently only shipping within the UK but we hope to change this soon!

If you are experiencing difficulties with a shipment and need support, please contact us at hello@albumcoffee.com
Prefer a monthly subscription?

Check out our Album Monthly Subscription

You'll get priority access to new coffees and up to 25% discount on the super fancy coffees in our line up.
This light honey processed mixed heirloom lot was grown by producer and smalholder farmer Mustefa Abakeno. It was processed at his wet mill, Beshasha near Agaro in the Jimma Zone of Western Ethiopia. In this low water-intensive process, the cherries are pulped, then fermentIed for 8 hours before being brought directly to raised beds for 13-16 days of drying. The result is a very sugary and delicate cup.  Artwork by DR.ME Studio.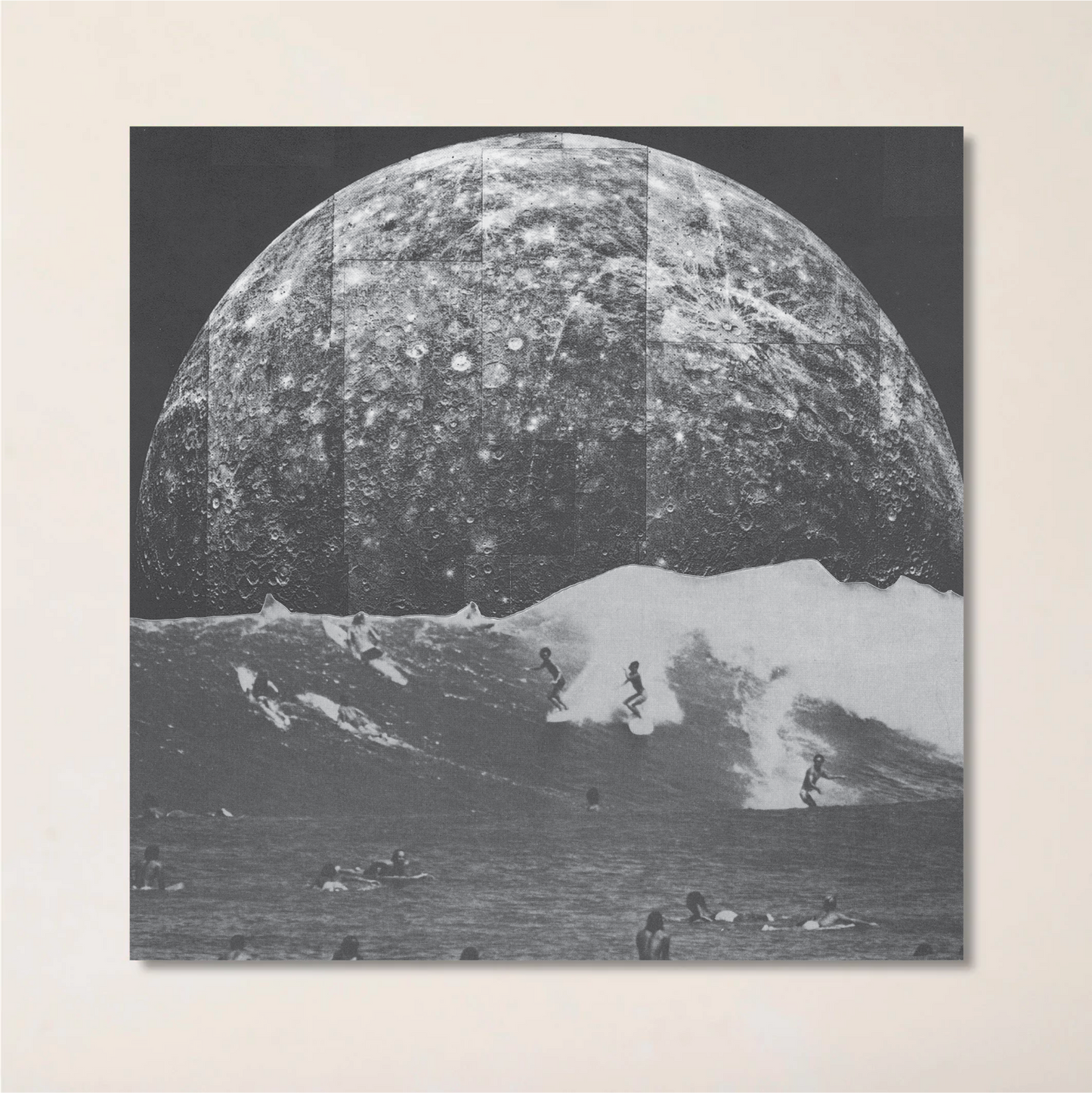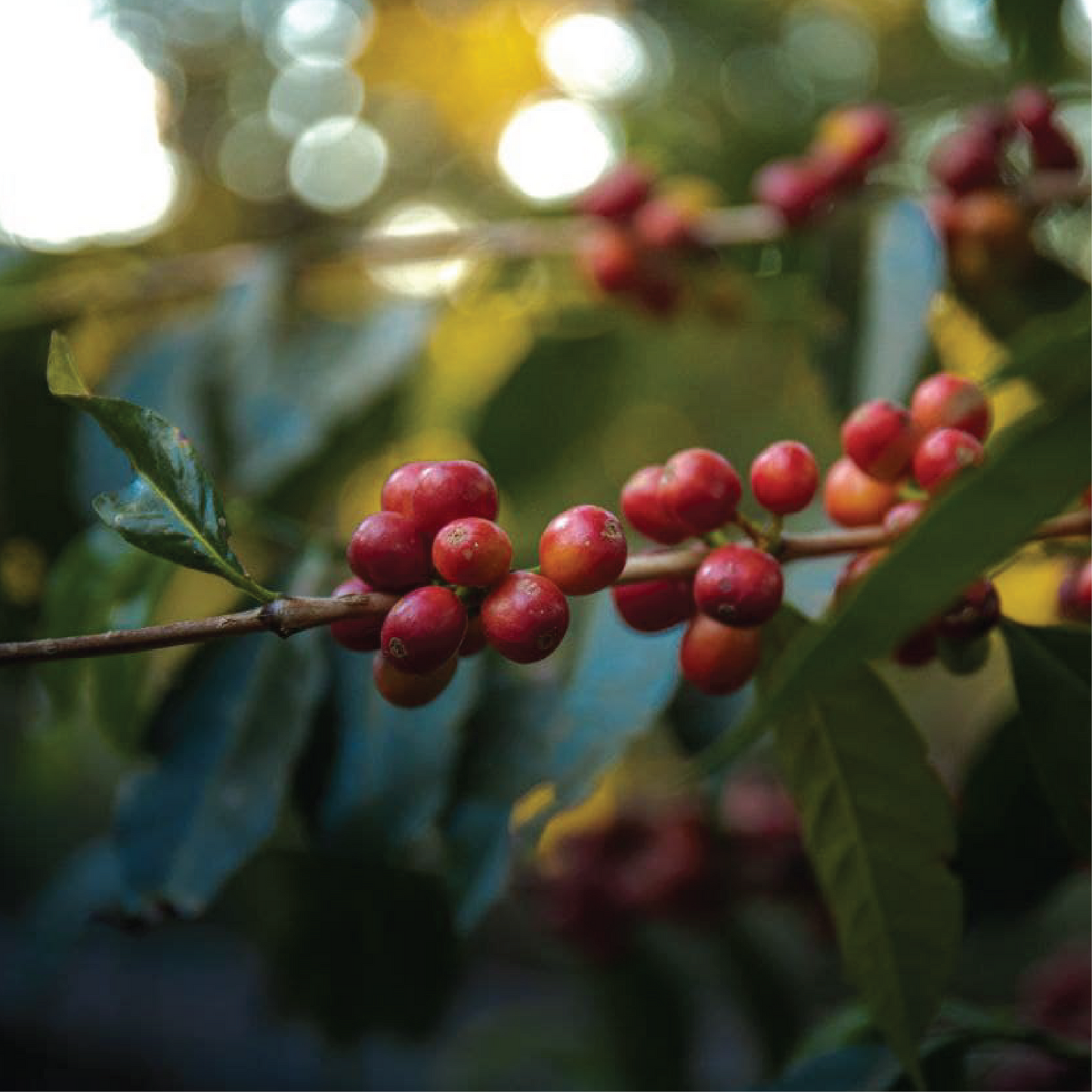 Further Reading
Beshasha Lot #1

Mustefa Abakeno is a smallholder with 18 hectares of land near Agaro in the Jimma Zone of Western Ethiopia. His farm is located at 2,040masl and is planted with coffee varieties from the Jimma research centre. Mustefa has a small disc pulper that he uses to wash-process half of his coffee; the other half is dried as a natural. Due to a lack of water in the area and limited space to ferment the coffee, Mustefa ferments the pulped coffee for a short period (8 hours) before he moves it to his drying beds (for 13-16 days), and the result is something like a light honey. The naturals take 24-27 days to dry on the African (raised) beds.
     
Mustefa only registered as an exporter in 2018 in order to sell his coffee directly to buyers, which he was able to do after changes to the regulations that year. The small wet mill he set up (called Beshasha) is used to process his own and outgrowers' coffee, which he keeps separate and dries on raised beds near his house. Mustefa's outgrowers are all neighbours and each have between 4 and 10 hectares of land.
     
Mustefa has a small field lab and in 2020 he bought a high-spec Sinar moisture reader to ensure that all the parchment dried in the stations was reaching the same moisture level before being stored in the warehouse.
     
Mustefa acquired a second washing station, Kabira, to receive cherries from local producers. Due to subtle differences in location and microclimate, Beshasha now almost exclusively processes washed lots, while Kabira, which has more space for drying beds, is more suited to processing naturals. This is why we have renamed the lots after the washing stations where they were processed.

DR.ME Studio

The cover artwork for Paradise Found comes to us from the amazing DR.ME studio, a multidisciplinary creative studio consisting of Ryan Doyle (DR) & Mark Edwards (ME) Est. 2010. The studio is known for creating record sleeve art, visual identities, editorial illustration, collage work, apparel and video.

         

Check them out @drme_studio or dr-me.com for books and other products available through their website.

        

We think the artwork suits the bright, vibrant flavour profile of the coffee. The image artwork was created from paint, water and plexiglass. A lightweight poster is included with the coffee. Tag us to show us how you use it.